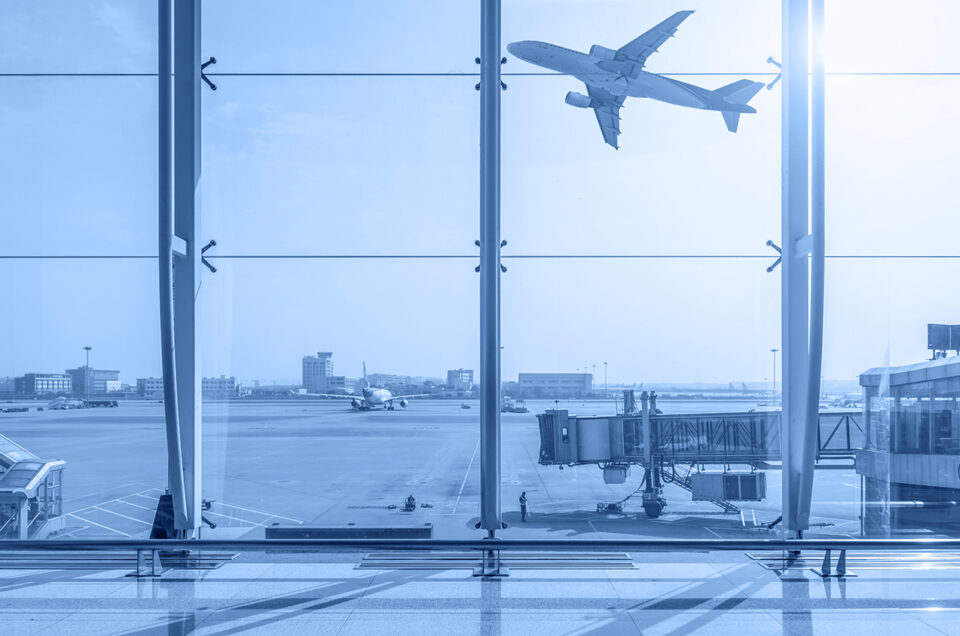 Lufthansa offers customer service in several languages.
On their website (lufthansa.com) you will find several local customer service numbers for many languages, but they do not always speak your local language (ie. in most cases the customer service is in English eventhough they have a local number from a non-English speaking country).
In addition, Lufthansa can be contacted by e-mail or by visiting their counter at most of the mayor airports.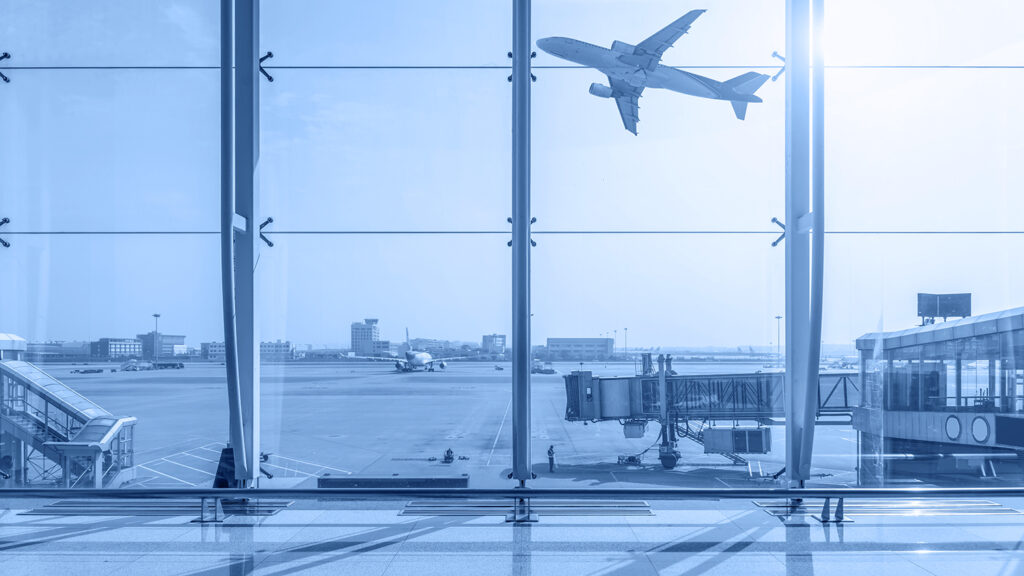 Lufthansa offers customer service in several languages.
When contacting Lufthansa via mail, please ensure to include the following information:
Flight information and travel dates
receipts for airline tickets and boarding passes
The airport reference number as well as the original receipts are required for reimbursement requests for baggage-related difficulties. Do not make copies.
When contacting Lufthansa via telephone, please ensure to include the following information:
your given name and surname
your daytime contact information
the address of your email
your mailing address, if you'd like.
your airline, departure and arrival times
your reservation (booking) code and, most importantly, your comments
You can reach Lufthansa customer serviceon the following phone number: +1 (516) 738-4422
Please dial 711 and then 800 645 3880 for relaying to the TRS on the text phone (TTY).
Online feedback
If you are in North America, you can contact Lufthansa by filling out their online contact form or sending a letter to the address listed above.
To assist them in responding to you as soon as possible, kindly fill out all fields that are required. Within two weeks of receiving your feedback, you will hear back.
Prior to your departure, please get in touch with your nearby reservation center if you have any general questions about flying with Lufthansa.
General information about Lufthansa's customer service
Lufthansa is one of the leading international airlines in Europe, offering exceptional customer service and a wide range of travel options to its customers. From its headquarters in Frankfurt, Germany, the airline operates more than 3,000 flights daily to more than 250 destinations around the world.
The airline has been known for providing excellent customer service since its inception in 1955. The company prides itself on ensuring that passengers enjoy a seamless journey when traveling with Lufthansa. In addition to an extensive network of customer service representatives who are available 24/7 during every flight, Lufthansa also offers several other services designed to make air travel easier and more enjoyable.
One of these services is their online chat feature, which allows customers to get instant help and advice from customer service representatives even before boarding the plane. In addition, they have an email and telephone contact system which can be used 24 hours a day should further assistance be required. They also have a website filled with useful information about their routes and frequently asked questions regarding their services.
In addition to these features, Lufthansa also offers a number of privileges for frequent flyer members; this includes priority check-in, upgrades and access to special lounges at certain airports around the world (subject to availability). In addition, they offer several discounts on flights depending on the type of ticket purchased.
All these customer-oriented measures are intended to ensure that passengers enjoy their journey with Lufthansa – whether flying in Business or Economy Class – while trying new destinations with ease and comfort. In short, the company continues to provide a first-class customer service that makes flying with them both safe and enjoyable.