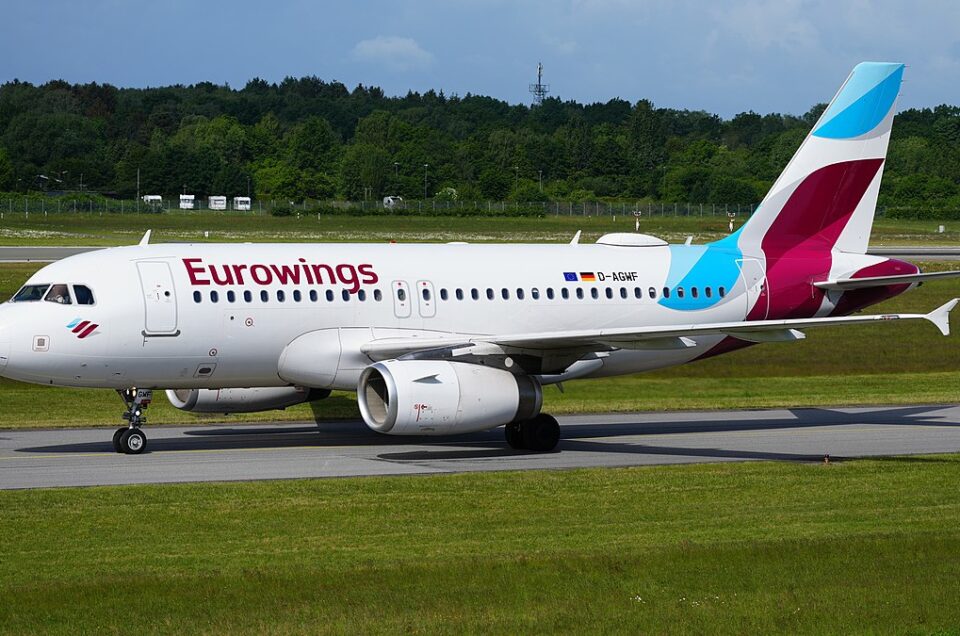 The Eurowings call center is open every day from 06:00 h to 24:00 h (CET) and can be reached on:
+49 (0)221 599 882 22
(service in English)
Eurowings Discover
If you have a Eurowings Discover flight (4Y flight number), you can contact the Eurowings customer service on the following numbers:
Germany: +49 (0) 30 915 88 620
(08:00 a.m. – 10:00 p.m. CET)
USA: +1 833 272 14 46
(8:00 a.m. – 10:00 p.m. EST)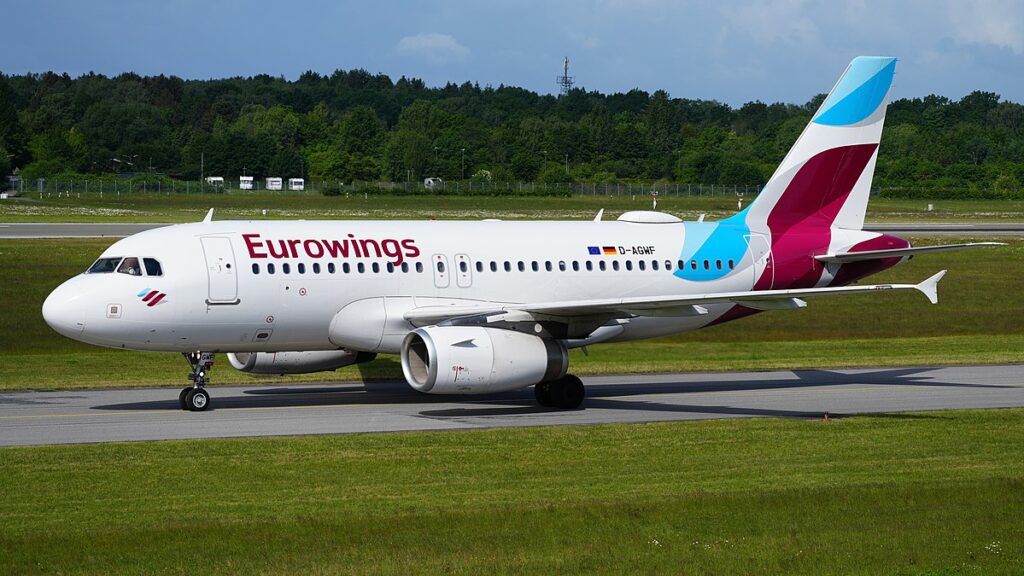 Get in contact with Eurowings' customer servic
To contact Eurowings' customer service, you can try the following methods:
Phone: You can call the Eurowings customer service hotline. The specific phone number may vary depending on your location. Visit the Eurowings website and look for the "Contact" or "Customer Service" section to find the appropriate phone number for your country.
Email: Eurowings provides an email address for customer inquiries. You can compose an email detailing your issue or question and send it to the designated customer service email address. Again, check the Eurowings website for the correct email address.
Social Media: Eurowings is active on various social media platforms. You can reach out to them through their official social media accounts such as Twitter or Facebook by sending a direct message or posting a comment on their page.
Live Chat: Eurowings may offer a live chat option on their website. Look for a "Chat" or "Live Chat" button on their website's customer service or contact page. Click on it to initiate a chat conversation with a customer service representative.
Online Contact Form: Eurowings might have an online contact form on their website. Fill out the required fields, including your name, contact information, and the details of your inquiry or issue. Submit the form, and the customer service team will get back to you.
Remember to provide clear and concise information when contacting customer service to ensure that your query or concern is addressed effectively.
About the Eurowings' service level
When it comes to air travel, exceptional customer service is a crucial aspect that can make or break a passenger's experience. Eurowings, a prominent European airline, has made a name for itself by prioritizing customer satisfaction and going the extra mile to ensure a smooth and enjoyable journey for its passengers. In this article, we will delve into the key elements that make Eurowings customer service stand out and highlight the airline's commitment to excellence.
Eurowings understands that customer satisfaction is an ongoing process, and feedback plays a vital role in driving improvement. The airline actively seeks feedback from its passengers through various channels, such as post-flight surveys and social media platforms. By listening to customer feedback, Eurowings identifies areas for improvement and implements necessary changes to enhance its service offerings. This commitment to continuous improvement ensures that Eurowings stays at the forefront of customer service excellence.